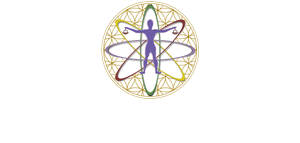 THANK YOU!
We will be in touch with you soon to schedule your appointment.
Or feel free to give us a call at 505-473-1200 if you would like.
Directions to Lightvessel Spa
About Lightvessel Spa
Lightvessel Spa is dedicated to a full spectrum wellness experience, merging the science of spirituality, the power of frequency medicine, total body cleansing, and emotional clearing and re-patterning.
Our treatments include traditional modalities such as massage, facials, and 3 kinds of saunas, as well as colonics and cryotherapy. Additionally, we offer a number of treatments that utilize leading edge technologies, including scientific voice-mapping to identify subconscious emotional stress, and a Class II medical device that supports the body's innate ability to purify and heal with sound, vibration, and light.