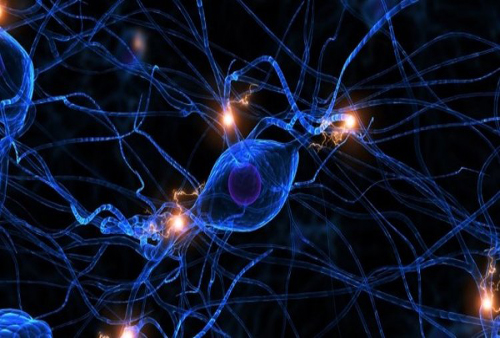 Rejuvenation Package
Detox, de-stress, and revitalize with this special pairing of treatments!
Step 1: You will begin with 30 minutes in our Full Spectrum Sauna to stimulate deep detoxification on a cellular level.
Step 2: The healing process continues with 30 minutes on our PEMF Mat. This technology uses electromagnetic pulses to help restore blocked ion fields and stimulate the body's own regenerative process.
Package Price: $51 (plus tax). Value: $60