to the Santa Fe Wellness Retreat Experience
Our Retreat Center offers a diverse and effective opportunity for deep healing and regeneration. We combine complimentary technologies and treatments to facilitate accelerated healing and toxin release. We offer this experience in a private, safe and protected setting providing uplifting, scientific and effective results with our experience and technologies.
Please contact us to make an appointment at santafewellnessretreat@gmail.com.

Leading Edge Treatments
We offer colonics, cryotherapy, infrared saunas, the renowned Life Vessel series, and other specially curated energetic health technologies.

Wellness Spa
Book an exceptional massage or a custom facial with our expertly trained therapists, in a nourishing and energetically refined environment.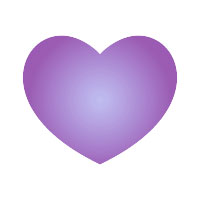 Exceptional Staff
We are proud of our staff and the environment they create with their consciousness, expertise and compassion. We truly care about your well being!