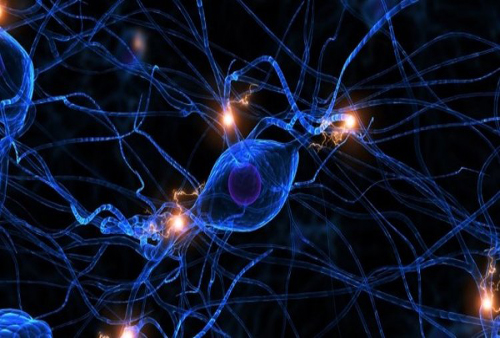 Pulsed ElectroMagnetic Mat
reduces stress • improves oxygen circulation • promotes good sleep
This leading edge technology uses electromagnetic pulses to help restore blocked ion fields and stimulate the body's own regenerative process.
30 Minutes: $30.00
---
How it Works
Pulsed electromagnetic fields produced by the device induce electrical current inside the body that helps to restore the blocked ion flow and stimulates the body's own regeneration processes. As a result of using the mattress the body attains a higher energy level, the fatigue is alleviated, helping to achieve improved overall well-being of the whole body.
According to the manufacture, PEMF therapy works by delivering electromagnetic fields to the cells and stimulating their function. When electomagnetic energy is disrupted, it impairs cell metabolism which can happen at any point of a disease or illness and harm your ability to recover. PEMF addresses this issue by delivering electromagnetic fields to your cells. The electromagnetic fields pulse through your body, they help stimulate the chemical and electrical processes in your tissues which helps improve cell metabolism and helps the body's ability to repair and regenerate.
Benefits
Reduces the effects of stress on the body
Improves oxygen circulation
Helps restore emotional balance
Decreases inflammation
Improves muscle function
Relieves muscle and joint pain
Supplements the reduction of migraines
Helps decrease diabetic favors
Aids sleep
Improves overall well-being
Cautions
This treatment is not for:
Those with a pacemaker
Those with metal implants
Pregnant women