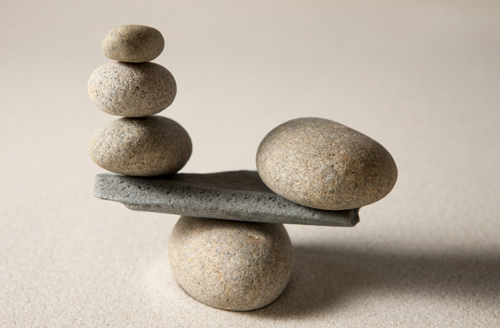 Deluxe Detox Package
Cleanse, purify, and invigorate your body… and symptoms disappear!
Includes: Vibration Plate Far Infrared Sauna Colon Hydrotherapy
You begin with 12 minutes on our ZAAZ Vibration Plate to stimulate circulation and open your lymph. That is followed by 30 minutes in the Infrared Sauna to decrease inflammation, burn calories and begin releasing toxins. You will finish your treatment with Colon Hydrotherapy to boost your immune system, improve regularity, cleanse your colon and release even more toxins.
Package Price: $99 (plus tax) Value: $131.00