January Special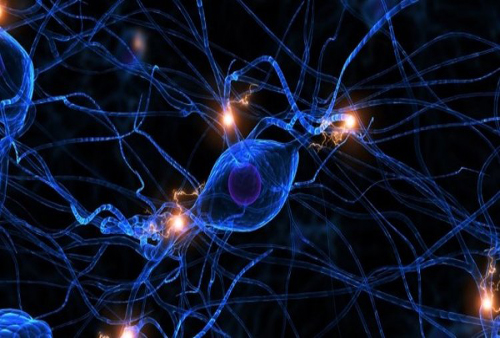 Post Holiday Rejuvenation Package
Detox, de-stress, and revitalize with this special pairing of treatments!
Step 1: You will begin with 30 minutes in our Full Spectrum Infared Sauna to stimulate deep detoxification on a cellular level.
Step 2: The healing process will continue as you relax for an additional 30 minutes on our brand new leading-edge PEMF Mat. This technology uses electromagnetic pulses to help restore blocked ion fields and stimulate the body's own regenerative process.
Package Price: $30 (plus tax). Regularly: $60.