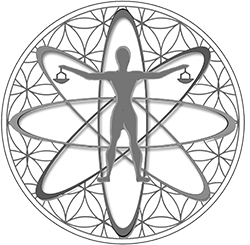 Lightvessel Santa Fe
Experience our Full Spectrum Infrared Sauna.
1st-time clients receive 30 minutes FREE!
Detoxify from a cellular level, where toxins are stored.
Available only at Lightvessel — Santa Fe's leading spa for health and well-being.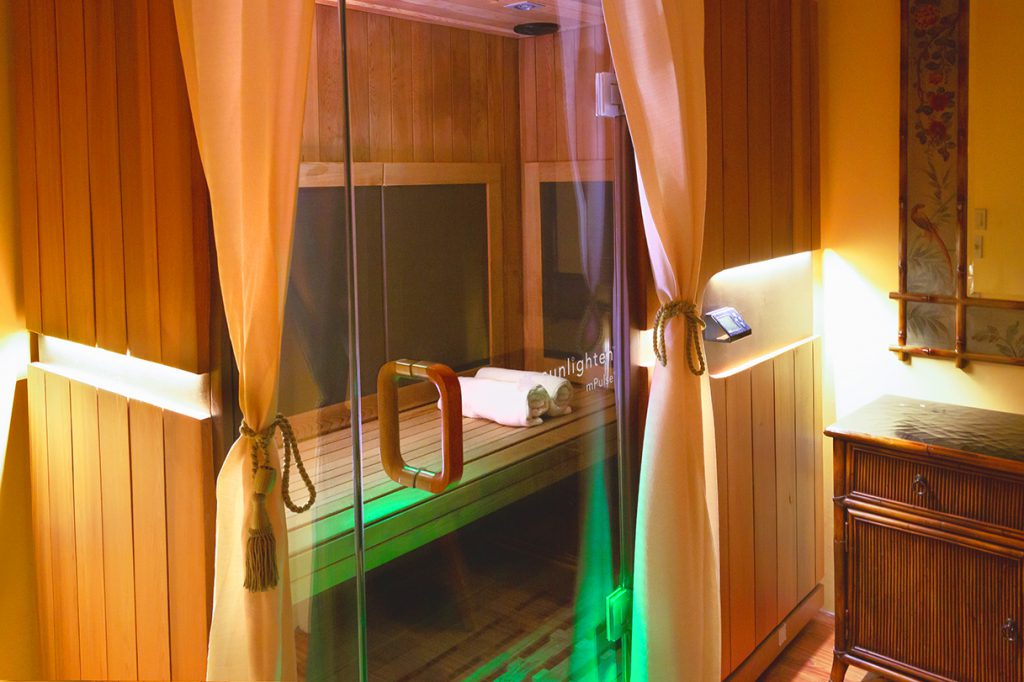 Benefits of the Full Spectrum Infrared Sauna
This sauna uses three types of infrared light to deeply penetrate your body for a host of health benefits.
Near infrared
This short wavelength effectively works on the surface of the skin.
promotes cell health
aids wound healing
stimulates skin rejuvenation and collagen production
Mid infrared
This longer wavelength penetrates into the body's soft tissue.
improves blood flow and increases circulation
reduces joint and muscle pain
triggers rapid healing
Far infrared
This longest wavelength reaches the core of the body.
stimulates the sweat glands and provides detoxification
aids weight loss
balances blood pressure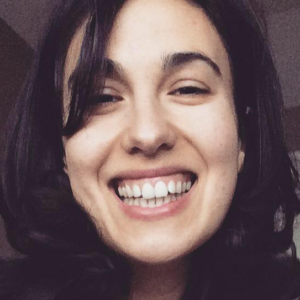 "
"
As a mother of two little ones, the hardest thing to do is find time for myself. The full spectrum sauna is a powerful and gentle way for me to take care of myself. The detox it provides is powerful, but I never felt it was "too much." The staff is so kind and pampered me as soon as I walked through the door. I feel so lucky to have found the Light Vessel.
— Lyric Fergusson
About Lightvessel Spa

Lightvessel Spa is dedicated to a full spectrum wellness experience, merging the science of spirituality, the power of frequency medicine, total body cleansing, and emotional clearing and re-patterning.
Our treatments include traditional modalities such as massage, facials, and 3 kinds of saunas, as well as colonics and cryotherapy. (We are the only location in Santa Fe offering cryotherapy.) Additionally, we offer a number of treatments that utilize leading edge technologies, including scientific voice-mapping to identify subconscious emotional stress, and a Class II medical device that supports the body's innate ability to purify and heal with sound, vibration, and light.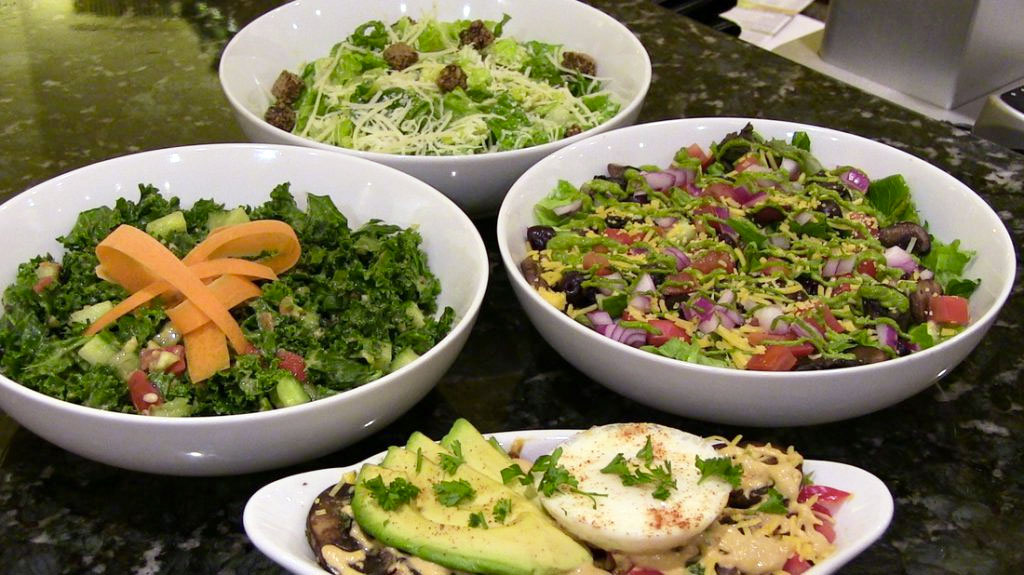 Next door to Lightvessel is Love Yourself Café, where we are introducing a new paradigm for self-healing. Our ingredients are the highest quality we can source and our menu is gluten free, organic and nutritional.
The food we serve is simple, yet impressively comprehensive. Our breads are designed to be a complete and healthy meal using quality protein sources, healthy fats and healthy sugar alternatives that will not spike a glycemic response in the body. Our pastries are also designed to be a healthy, loving experience that not only taste amazing, but are also good for you.